boarding & daycare
gotta book early!






















































































































































































Remember... if you snooze, you lose.

For about 5 months of the year, especially during the below-listed periods, we are sooooo fully booked that we just cannot serve everyone who wants to board their pets with us.
Summer, from 15 June to 31 August
Christmas & New Year, from 1 December to 5 January
We really hate not being able to take all of you in. Really. So here we try to help:
Book early!

Book as early as you can! Recent years suggest that for the most flexible summer boarding reservations you really need to try to start booking with us as early as 9-10 months in advance, believe it or not, and certainly no later than 6 months in advance. For Christmas/New Year, start before the preceding summer. We do realise that booking this early for most people is practically impossible, but demand is very high, so please do your best to settle your travel plans as early as you can. Frustratingly, if you try booking closer to these periods than we're recommending, getting the dates you strictly want or need becomes increasingly hit and miss.

Book anytime!

Yes, of course you can book anytime. Of course you can. If you can be more flexible with your own travel dates, then book with us when you're ready and we will do everything we can to fit you in by giving you all the date options available.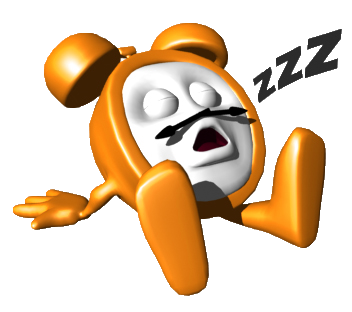 You can book any time ~ just contact us.
Waiting list:

If the dates you want are unavailable, we'll offer to put you on our waiting list. Now, this list is always very long, so in fairness we really can't promise you'll get a spot, but it is also very dynamic because of rescheduled bookings and cancellations. So, let us know if you'd like to be included; not everyone, but many, do ultimately get a place.

Those Pesky Competitors:

The sad and frustrating truth is that, in the end, we simply cannot serve everyone during our busiest periods ~ we do wish we could. So, if all else fails and you need to look for alternatives, get in touch and we'll try to help.