boarding & daycare
the kennels, the catteries & the kennatteries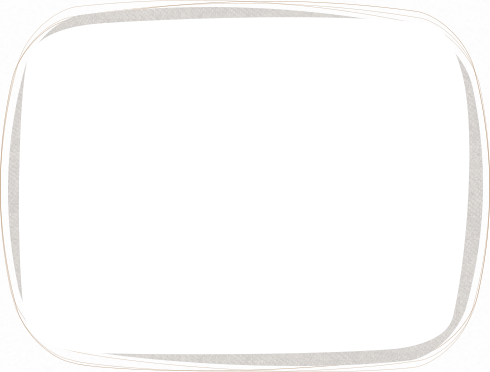 The Kennels
Hickory, dickory, dock,
The cat outran the dog,
What fun they had,
In those kennels so bad,
Hickory, dickory, dock.
Actually, our dogs (well, your dogs, in fact) have plenty to keep 'em busy ~ no need of the cats, it's true. Dog kennels, dog boarding, dog hotel... and yes... doggy daycare... call it what you will (and you WILL, won't you!), our enclosures (see? there's an endless list of naming conventions) are large, indoor/outdoor affairs with a/c and lots and lots of human and dog-folks all around. And then there's them yards!! Whoooohooo! Take a look at the pics and you'll see what we mean.
Oh, and there are snuggly dog beds, toys, the best quality food, lots of activity and exercise, and every now and then a love-you-to-pieces hug.
Thinkin' of socialising? Well of course you are! How about playtime sharing and even Buddy-Boarding?!
The Catteries
Hey diddle diddle,
The cat did a widdle!
Not where you'd expect but on that!
We'd given his litter and we showed him just how,
But he sneered with a turn and then splat!
We couldn't help ourselves ~ one rhyme just wasn't enough.
Smudge Inn, Molly Motel, Chaplin Cabin; three catteries named after our own DKC cats from years gone by. Cat boarding... cat hotel... cattery... call it what you will, our enclosures (having deja vu?) are multi-story indoor/outdoor spaces (with a/c, of course), with configurable partitions to create different sizes depending on need and activity levels, bedding, scratching posts and toys, perching shelves on-high, sunshine and good goooooood food.
Even in the summer heat, you'd be amazed to see how many of our (oops... your) cats love to lounge outside in the shade, gazing as the world goes by.
And yes, we have playtime sharing and even Buddy-Boarding for cats too (in the right circumstances, of course). Talk to us about it.
The Cat Jungle
It's not a BIG BIG BIG jungle, and it surely has NO SNAKES!... but it's a lovely little spot for those of you cats out there who like the outdoors, like trees and other catty things to climb, and who even like to socialise a little with our handlers and other cats.
Yes, a cattery (a.k.a. "cat hotel" for those of you with a taste for luxuriating linguistic expression) can have a jungle. (ROAR!!)
Our jungle is fully outdoors and fully enclosed, so it's safe. All the plants are kitty-kat friendly (of course!), and there's a misting system to help keep everyone cool during the hot-hot-hot weather (though cats seem to love the hot-hot-hot weather regardless!).
And it's even got a bench for you oh-so-brave and adventurous owners to sit on too. 

The Kennatteries
The Kennatteries? What's a KENNATTERY, for goodness sake?!
Well... a kennattery is a place where your dog and cat can stay together in the same enclosure! Of course it is!
You see, what good is a pet hotel without the opportunity to cohabitate? Isn't that what YOU do when YOU go to a hotel? (OK, that's just weird, we know.) 

Now, there are some rules (surprised?). First of all, your dog has to have a fairly laid back temperament. (You know... not too much barking at every opportunity because you don't want the cats in the area to hate dogs any more than they already do, right? Right!) Also, your dog has to be a small breed, like in the pictures to the right.
Tough criteria? Hope not! We actually have quite a few customers whose dogs and cats love each other sooooo much, they're very happy to board with us together. Just let us know if you're interested and we'll see if we can make it happen.
P.S.   All Emirates Group members get a 10% discount on all our services related charges ~ Boarding, Relocations and Veterinary! But shhh... don't tell anyone!
Business-to-Business needs?