global relocations
other creatures too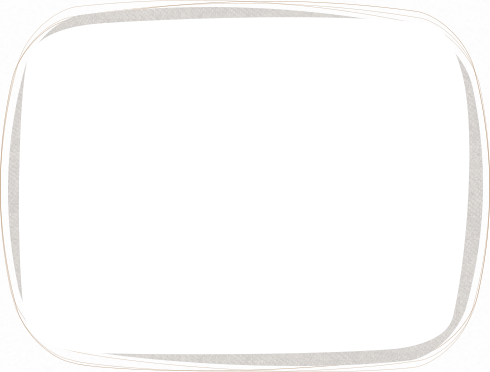 When we say "pet" imports and exports, we mean ANY pet (got a bird, rabbit, chinchilla, ferret, hamster, guinea pig, lizard, snake or fish?).
When we say "other creatures too", we mean just about ANY type of air-freighted and road-transported animal, including military dogs and exotics small and large, including all mammals, fish, reptiles... any type. Regardless of the type of animal you need to relocate, and regardless the quantity and scale of the movement, let us know and we'll work with you.
Don't let our cute dog-and-cat logo fool you. That's why we say, "...and other creatures too."