boarding & daycare
grooming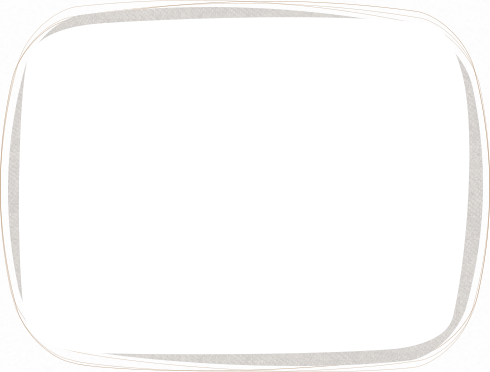 Actually, let us come clean.
("grooming"... "clean"... get it? 

 )
We do not have our own groomer in-house. We do, however, have good relationships with preferred third-party groomers.
We can make the necessary arrangements for your dog or cat to get a full grooming session with your preferred groomer or ours, including Collection & Delivery to/from that groomer's shop (although please do note that there will be additional charges for transport).
This said, all dogs and cats boarding with us always go home to you groomed, or what we call "lightly groomed": regular proper brushing and dematting, ears cleaned, teeth checked (see more on this below), and nails always checked too and, if needed, with your permission first, clipped. They even go home home with their laundry done!
If your dog stays 5 nights or more, he or she is bathed too the day before going back home to you, and of course no matter how short or long a time they stay with us, if playtime (or lifetime!) results in dirty-time, then it's definitely bath-time too! BUUUUUUUT... take note: between the time we've bathed them and the time you get them back, your lovelies do quite a bit of playtime in our sandy play yards, often with other dogs, so they won't be quite as just-out-of-the-bath-fresh as you might hope for; so that's when we pull out the doggie wipes and spritzers to freshen 'em up just before they leave us. If you have any concerns or questions about any of this, just let us know.
In fact, every single day we carefully and rather thoroughly check over all the pets in our care, including your birds, rabbits and all other critters, making sure they're clean, healthy and comfortable...
a-a-a-a-l-l-l-l over.
So rest easy. And if you would indeed like to go that one step further for your dog or cat by having us arrange a full grooming session with a local groomer, well that can happen too.
Taking "one step further" just one more step further ~ Your Pet's Teeth
If you would like your dog's or cat's teeth given a brush while they're with us (yes, read that again ~ we're serious), just let us know. The latest pricing for this is in our Price List (where else would it be?).
But it doesn't stop there (oh my goodness! when will the fun end?!):
We also offer a 10% discount on DKC Veterinary Clinic's standard full veterinary dentals if arranged for during your pet's boarding stay with DKC.
Now, the cynical among you will probably think we're just trying to drum up business for our veterinary clinic (who needs a dental cleaning for a pet?!). Well, you'd be right!
And wrong. Try to trust us when we tell you that dogs and cats (and some other pets too) really do need their teeth properly checked and cleaned by a vet, usually once a year. Chronic bad breath, rotting teeth, sore and bleeding gums... and more/worse are on the cards for many of your lil' darlin's if you rely only on pet food (usually dry kibbles) and toys to keep their mouths in shape. So in addition to brazenly manipulating you, we're actually trying to do our little something towards promoting preventive dental care. Think about it.