boarding & daycare
smanimals... our other creatures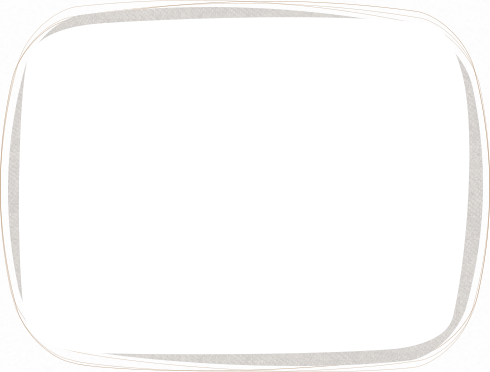 Look at the top of this page. See the dog-and-cat logo and their funny little suitcases? Well, our logo doesn't quite tell the whole story.
Smanimals ("Smanimals" you say?!! Yep, small animals.). Our other creatures. Small animal boarding. Ferrets, rabbits (yes, even Easter bunnies!), chinchillas, hamsters, mice, rats, birds, snakes, sugar gliders... you name it. See the pictures? What can we say? Whatever you've got, we'll take 'em in. We just wuv 'em all.
Prices & Admission Requirements
P.S.  All Emirates & FlyDubai Platinum Card holders get a 10% discount on all our services related charges ~ Boarding, Relocations and Veterinary! But shhh... don't tell anyone!