boarding & daycare
the lounge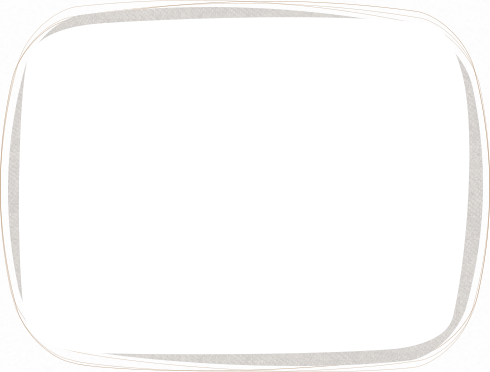 Jack be nimble.
Jack be quick.
Jack the pup has just the trick.
Jack roll over.
Jack play dead.
Jack can even pounce on yer head.
We're very good rhymers, don't you think? (Don't discredit us for standing on the shoulders of others, please. 

 )
We've got "The Lounge" in our pet hotel. For small and medium-sized dogs who already love others or who are good-natured and would benefit from learning to be with others (other dogs, that is), The Lounge is all about chillin' in our pet hotel with canine companions for play and for sleep. Chairs, sofas, beds, pillows, toys, stuff to climb on and jump over, and of course plenty of butts to sniff in constant close proximity (ewww!)… all in an open area that's very much like the lounge in your own home (although we admit that, given the nature of our guests, we don't exactly purchase the MOST expensive furniture 

 ). Mingling, snuggling, tussling and barking at random anything, and just being... well, a dog… in a homey environment with other dogs. And as it happens, The Lounge is conjoined with our Feed Room, which is basically a kind of "Kennels Central" where our Handlers spend a good part of their day managing the place, so there's always a playful, knowledgeable, if somewhat busy human around to add to the entertainment.
The Lounge… where no dog is told to "Get down off that sofa right now, Mister!".