what we do
collection & delivery
Got Questions?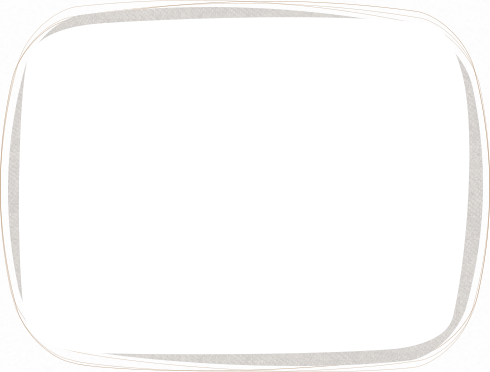 FREE PET COLLECTION & DELIVERY AND HOME-TO-THE-VET-HOME SERVICES

Yes, FREE.

During this time of coronavirus, please consider using our Collection & Delivery services instead of driving to our boarding, relocations and veterinary clinic facilities.

With things dramatically escalating for everyone around the world and here in the UAE, we are now offering our Collection & Delivery service to all our customers totally free of charge (though some terms and conditions do apply ~ please talk to our staff about this) ~ we hope you will consider it.

We can come to your home in properly fitted animal-safe vehicles with trained animal handlers (not drivers) to take your pets to either of our facilities for any of our services and then return them home to you. Our vets can talk with you over the phone, exchange videos and pictures with you if necessary, and our boarding and relocations team can similarly help.

We are all trying to figure out how to get through this. This is one step we're taking and hope it can help.
~ ~ • ~ ~
We come to you. Collection & Delivery (otherwise known as "C&D" to DKC insiders

) in Dubai, across the United Arab Emirates, or even beyond. We come to you in specially fitted, secure and safe, air-conditioned animal transport vehicles, as you would expect.
If you're boarding with us, relocating with us, or if you'd like to just stay at home (or at work, whichever the case) and get us to collect your pet for veterinary visits (vaccinations and other relatively minor things) to our clinic or any vet in Dubai, then can do! Aaaaannnnnd... if you're really lazy, you can drop your pet off at our clinic in Motor City and we will take her the rest of the way to DKC in Umm Ramool for her boarding stay or relocation. How's THAT?! And the cost? Well, hold your heart and take a look at our Price List. (See? Not so bad after all.)
And we don't send "drivers". In fact, we don't even employ "drivers" for any of our animal handling. We have trained Animal Handlers and that's who will come to you. This means that the same Animal Handlers who care for your pet when he or she is boarding or relocating with us, and who work with you in our reception and on the phones, at DKC and DKCVET day in and day out, are also the ones coming to your home.
For C&D within Dubai, we operate Sunday-Thursday from mid-morning to mid-afternoon. To set up a schedule for other locations and for all pricing, just get in touch.
Now please, do not worry at all if you see a snout sticking out one of our front passenger windows ~
that's our advanced navigation system!