what we do
collection & delivery nationwide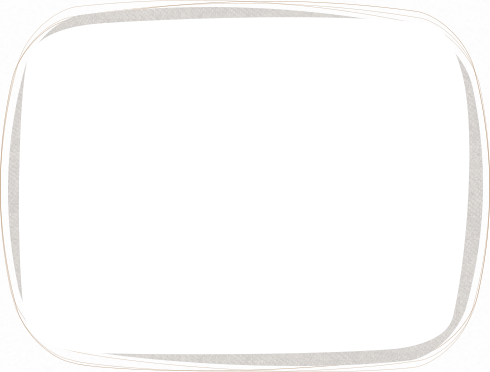 We come to you. Collection & Delivery (otherwise known as "C&D" to DKC insiders

) in Dubai, across the United Arab Emirates, or even beyond. We come to you in specially fitted, secure and safe, air-conditioned animal transport vehicles, as you would expect.
If you're boarding with us, relocating with us, or if you'd like to just stay at home (or at work, whichever the case) and get us to collect your pet for veterinary visits (vaccinations and other relatively minor things) to our clinic or any vet in Dubai, then can do! Aaaaannnnnd... if you're really lazy, you can drop your pet off at our clinic in Motor City and we will take her the rest of the way to DKC in Umm Ramool for her boarding stay or relocation. How's THAT?! And the cost? Well, hold your heart and take a look at our Price List. (See? Not so bad after all.)
And we don't send "drivers". In fact, we don't even employ "drivers" for any of our animal handling. We have trained Animal Handlers and that's who will come to you.
Now please, do not worry at all if you see a snout sticking out one of our front passenger windows ~ that's our advanced navigation system!