global relocations
animal relocations by animal people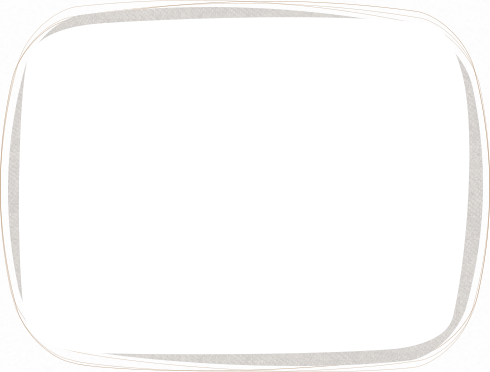 Dog relocation? Cat relocation? Any kind of pet relocation?
Mind dislocation?! 

We are an Animal Care organisation through and through. International pet shipping (we like to call it "international pet relocations" 'cause we ain't shippin' boxes, right?), and other animals too, is part of what we do, including veterinary care and boarding & daycare, to say nothing of (well, yes, we'll say something of) our work with the airlines in our capacity as Animal Handler at Dubai International Airport (DXB) and Dubai World Central (DWC) for Emirates Airline and dnata.
It's all part of the bigger Animal Care picture.
Pet Transportation and Transit Care. Door-to-Door.
We have been providing pet transportation and other animal relocations and transit care services in the UAE since the mid-1980s. We also provide general animal care management at Dubai International Airport and Dubai World Central for all airlines... everything from the cutest, littlest pets to watch-your-fingers exotics. And door-to-door? Just let us know.
And indeed, watch your fingers because relocating your pet, either on your own (which you can do) or with the help of an agent like us is expensive! And it can be complex.
Relocate your pet: Just a little guidance... or the whole shebang!
So come to us for initial guidance or let us work with you and for you throughout the entire planning and execution of your relocation, including any vet-related treatments or documentation, which services are provided via our very own DKC Veterinary Clinic. We can even work-share with you. You might experience a minor price-related heart attack

, but at least we'll be there to catch you when you fall! We can never eliminate all the anxiety, but we do try!
So let's talk. Or better yet, come 'n meet us (don't forget to make an appointment, please!

). Our relocations office is smack in the middle of our beautiful animal care facility and so is integrally a part of what we do ~ the care of your pets, whatever the kind.
Pet Imports. Pet Exports. Pet Transshipments.
We service the international airports of Dubai (DXB and DWC), Abu Dhabi (AUH) and Sharjah (SHJ), and in fact any airport in the UAE.
Collection & Delivery nationwide for your pet or any other type of animal.
We are a long-standing member of both IPATA and ATA, and so very well-connected to other high-quality specialist animal shippers in these global associations ~ for wherever you're going to or coming from.
We are the Animal Handler for Emirates and dnata, and therefore all airlines, at Dubai International Airport and Dubai World Central.
And we are trusted and recommended the world over. (And we might even tell you the difference between a "

pet passport

" and a vaccination booklet!  )
Pet Imports. Pet Exports. Pet Transshipments. We love our pets so much, we won't leave home without 'em.
P.S.   All Emirates Group members get a 10% discount on all our services related charges ~ Boarding, Relocations and Veterinary! But shhh... don't tell anyone!