what we do
pet food, pet meds, pet accessories, pet STUFF!!
Got Questions?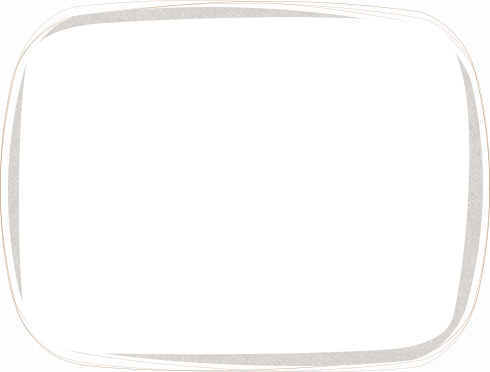 F-o-o-o-o-o-d... glorious food!... and leads!... and collars!... and over-the-counter meds!... and shampoos!... and toys!... and stuff! LOTS and LOTS of STUFF!!
There's not a whole lot to tell ya here, folks, but we thought you might like to know that we have a few things laying about which might be of interest to ya.
In fact, more than just a few things, especially at our clinic in Motor City where you will find a very large array of it all, including pet foods Royal Canin, Taste of the Wild, Lily's Kitchen, Orijen and Arden Grange, as well as Zeal treats, Trixie toys, leashes and harnesses, and Furminator (what's that?!).

And if you're in the mood, we've got a nice hot cappuccino waiting for you there too. 

Or let us know if you want pet food or any of these other things delivered straight to your door ~ we can do that too for a small fee or as part of our
Collection & Delivery
service.